Disability, social movements and radical theory: An anthropological approach
Keywords:
anthropology of disability, disability, ethics, social movements, radical theory
Abstract
This article analyses how the development of theorisations of disability has been influenced by social movements. Firstly, it includes an analysis of the evolution of explanation models of disability, from the Medical Model to the Social Model. Secondly, it shows how the practice of social movements – especially, albeit not only, the movement for independent living – has been a key factor in the production of new concepts and theories to explain, and to act upon, disability. Finally, it selects a set of contributions from new social movements and contemporary radical theory in order to outline an anthropological perspective that surpasses the limitations of the Social Model, placing the axis of the reflection on the power devices and domination mechanisms that construct disability.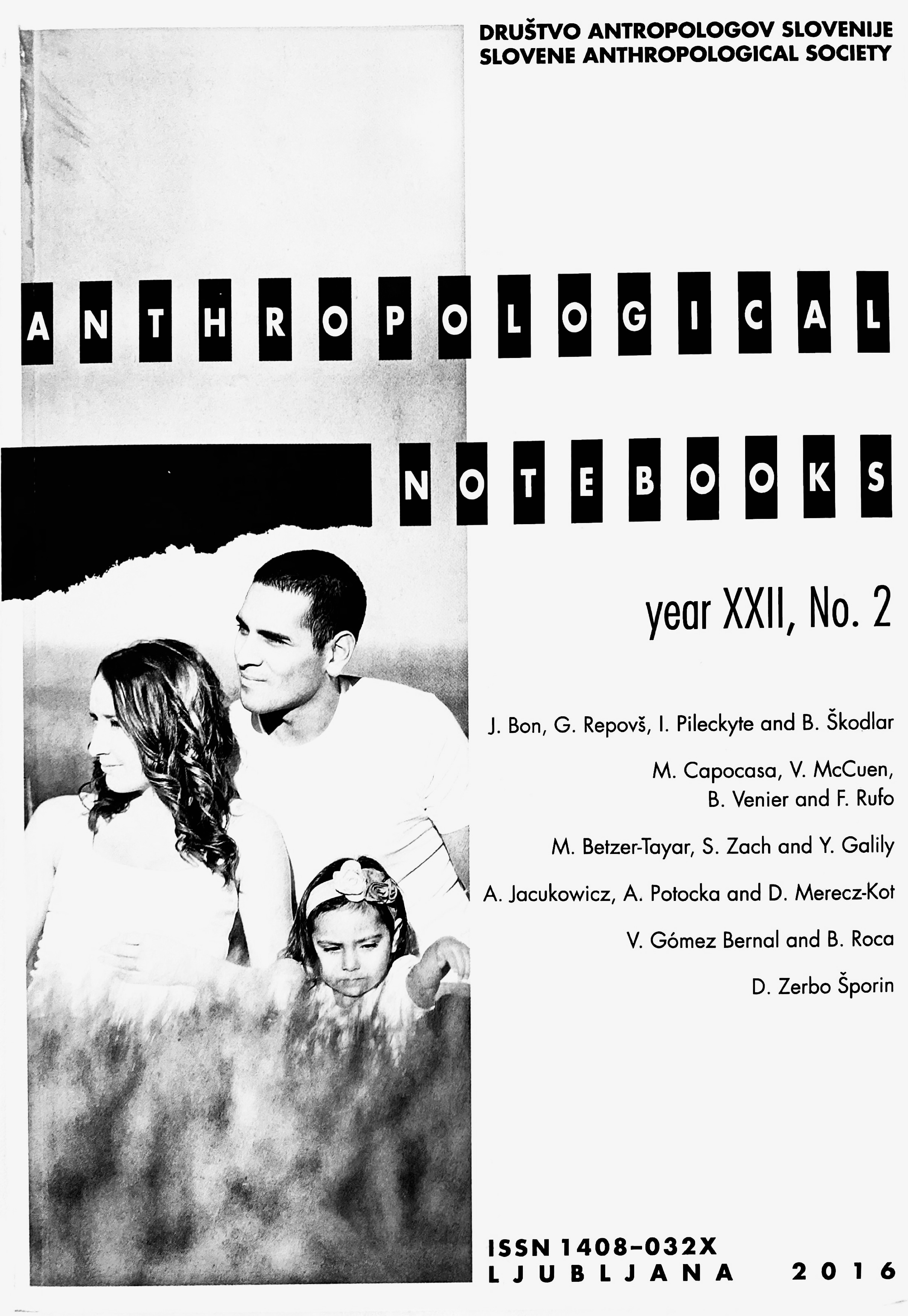 Downloads
Section
SCIENTIFIC ARTICLES