Hydro-perspectivism: Terrestrial life from a watery angle
Keywords:
canal, hydrosocial, materiality, perspectivism, shore, water
Abstract
This essay introduces the idea of hydro-perspectivism in order to better understand what happens if anthropologists, alongside their research participants, comment on terrestrial life from a watery angle. Based on a close reading of the contributions to this special issue, it indicates how being afloat rather than grounded, shifts people's points of reference around, even though their general cultural framework might remain the same. A perspectivist, rather than representational, approach to the juxtaposition of water- and land-based subject positions pays heed to the specific materialities of watery heterotopias and to the ways water may engender certain social and political forms. This also means that different waters and waterways produce different perspectives – a British canal fashions different points of view than an Atlantic beach or a Taiwanese drinking water reservoir. As a way of making the familiar strange and the strange familiar, hydro-perspectivism can serve as a technique to afford a new look at our terrestrial assumptions and identify problems and blind spots in our received ways of thinking.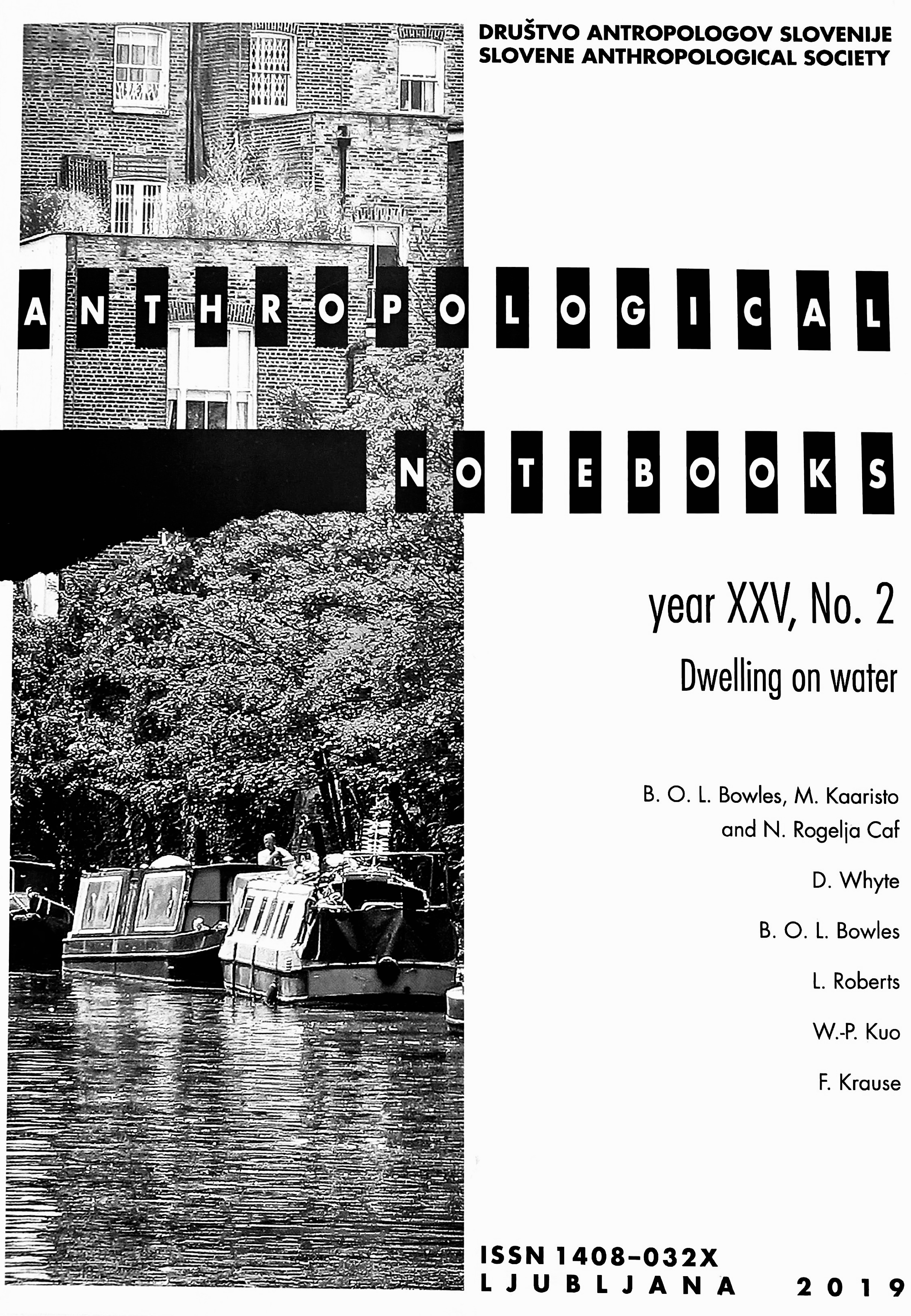 Downloads
Section
SCIENTIFIC ARTICLES