Ethnic identity 'under review': The issue of the anthropologic survey on the Indigenous Lands of Brazil
Keywords:
Brazilian indigenous, ethnic identities, territorial rights, ethical responsibilities of anthropology, anthropological consultancies
Abstract
This article analyses anthropological surveys in Brazil that are conducted by consultant researchers (specialists in ethno-anthropological disciplines) for the national institutions responsible for officially recognising which lands are to become indigenous reserves. The complexities of the Brazilian situation and the theoretical, methodological and ethnic (identity) issues faced by the anthropologists are examined. This article attempts to answer the question: can anthropology, which since the 1960s has developed a specific analysis of the concepts of ethnicity and ethnic identity, provide specific answers to such institutions concerning the ethnic identity of these groups and their territorial borders? This article attempts to answer this question by drawing on field research that turned anthropologists into informers, just as Indians seeking to claim their territorial rights were turned into informers by these anthropologists. The article analyses the strategies adopted by these Brazilian researchers while performing their consultancies, concluding that the anthropologists who have decided to embark on this challenge assume a role as mediator between indigenous community and state rather than that of a classifier by and for the state.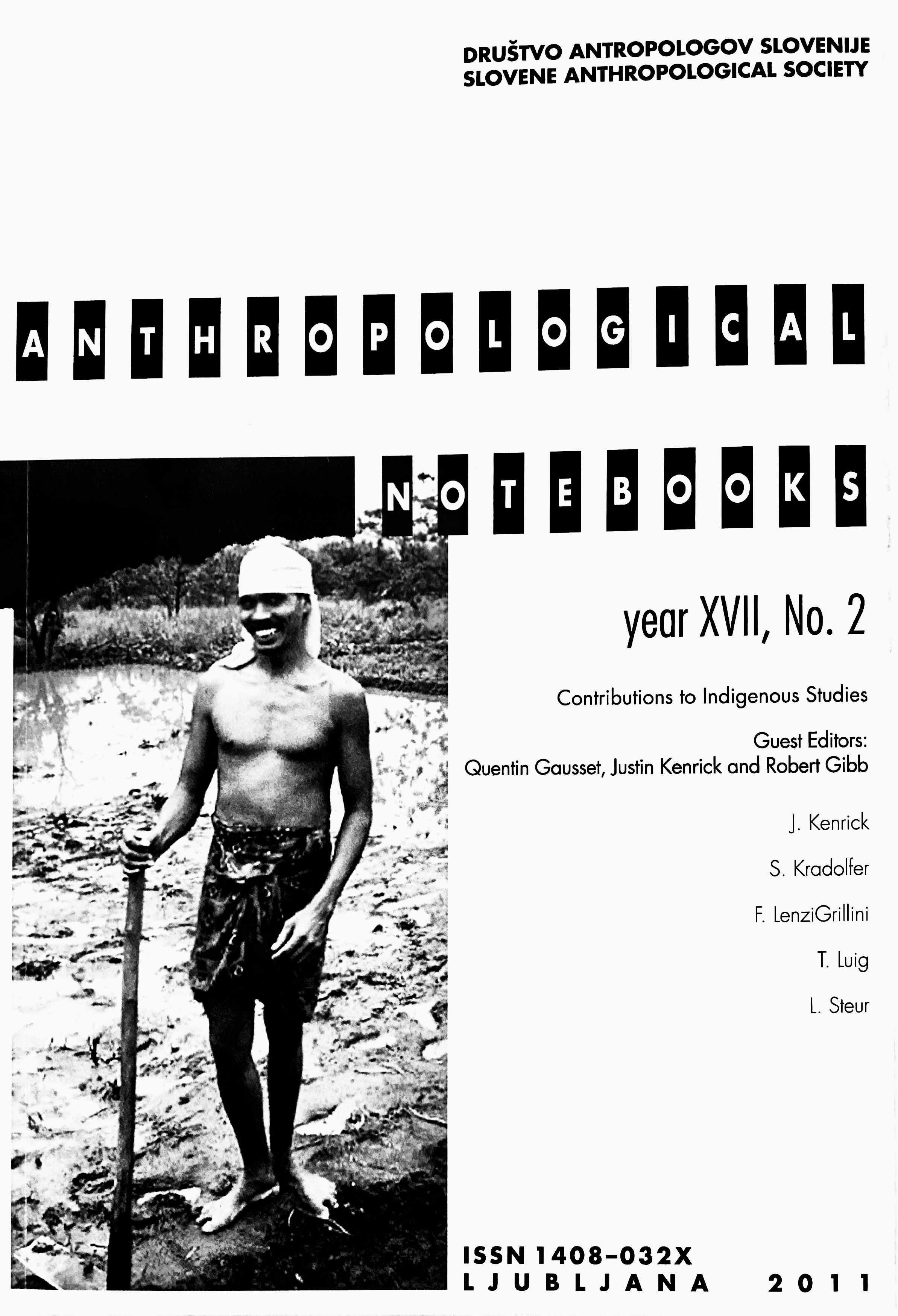 Downloads
Section
SCIENTIFIC ARTICLES