Of Water and Spirit: Locating Dance Epistemologies in Aotearoa/New Zealand and Senegal
Keywords:
dance anthropology, ethnography, epistemology, dance practice, cultural knowledge
Abstract
Using memoirs of dance, land, and music, this paper is an ethnographic investigation into two diverse dance cultures and identifies the cultural knowledge that is embodied in movement. This dance ethnography examines contemporary expressions of Maori dance as done by the Atamira Dance Collective in Auckland, Aotearoa/NZ; in addition, Wolof sabar dancer Tacko Sissoko, a dancer/teacher extraordinaire in Dakar, Senegal is also considered. The portraits provide a window into the epistemologies embedded and disseminated within the unique movement literacies. Using decolonizing theory and practice as well as auto-ethnographical experiences of dancing with these communities, I explore the links between dance, water, music and identity. The research and analysis reflects my striving to highlight the intersections between the fields of Anthropology, Indigenous Studies, Dance Studies, and African Studies.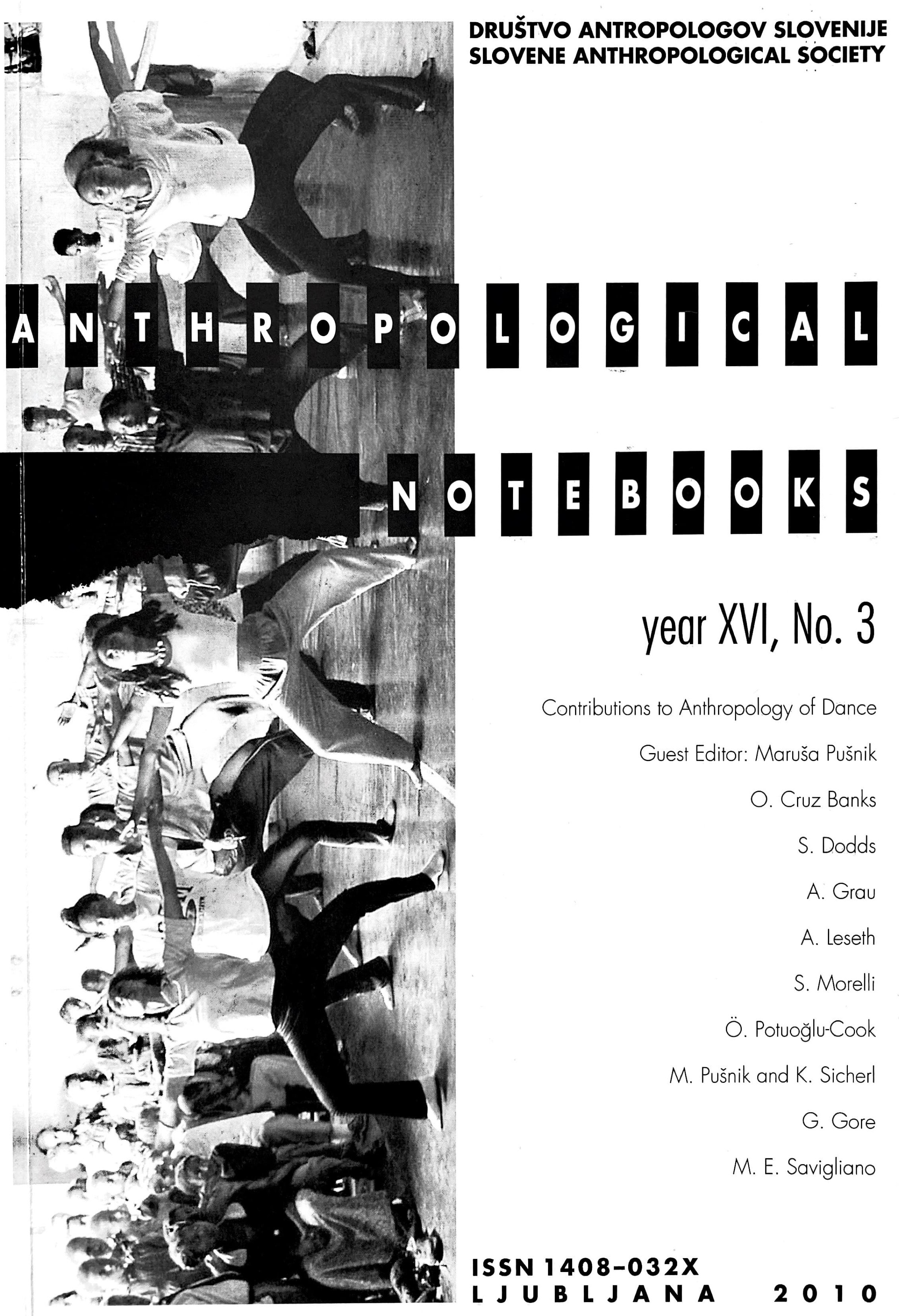 Downloads
Section
SCIENTIFIC ARTICLES