Anthropological fieldwork, site and Roma communities: Roma/Gypsies in the Czech and Slovak Republic
Keywords:
social anthropology, engagement, fieldwork, Roma
Abstract
The objective of this text is to discuss topics connected to the engagement of social anthropologists, especially in the domain of their fieldwork, and the Roma-oriented research in the context of the Czech Republic and Slovakia. The data that constitute a basis for this text were obtained during our fieldwork in the Czech and Slovak localities inhabited by the Roma/Gypsies (several Slovak rural settlements and two northern-Bohemian towns) in 2000–2008. The main argument developed in the text is that the crucial and the most important form of engagement of an anthropologist doing his or her fieldwork is the engagement with the concerns of the people involved. By engaging in their interests and concerns, the research scheme might completely change, and thus become more in correspondence with the perspectives and vantage points of the informants themselves.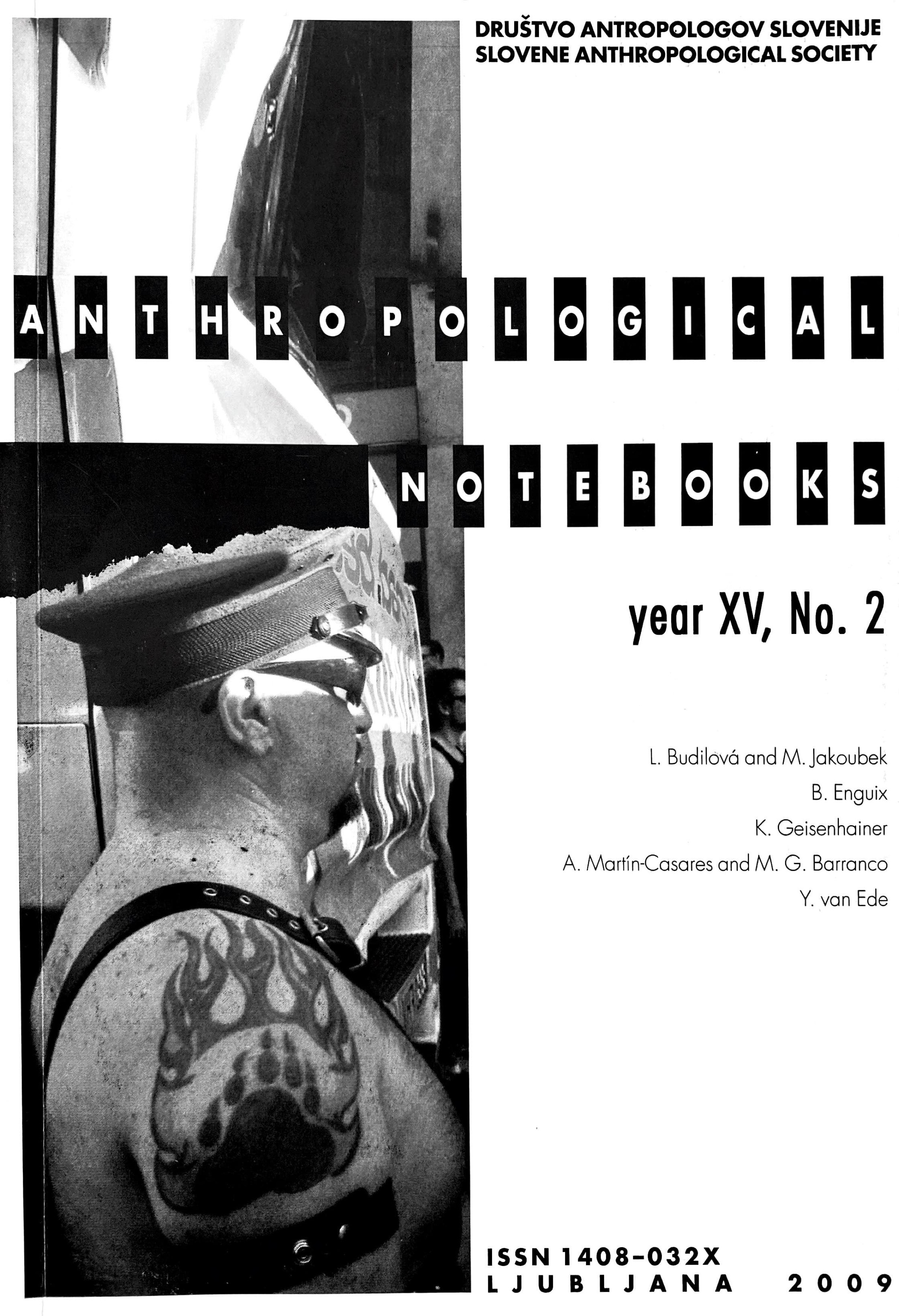 Downloads
Section
SCIENTIFIC ARTICLES