Identities, Sexualities and Commemorations: Pride Parades, Public Space and Sexual Dissidence
Keywords:
sexual identities, representation, public space, politics, consumerism
Abstract
In this article, we will approach the mechanisms used for entitlement and the way in which public space has been reappropriated and resignified by sexual dissidents as a space for vindication, visibilization and commemoration. We will do so through the analysis of the LGTB Pride Parades in Spain – Madrid Pride in particular – and through an analysis of the relationship between territorialisation, communities (shared identities) and political activism. The use of public space as a specific locus for entitlement and commemoration has only been possible in Spain since democracy was restored and, therefore, it is politically meaningful. LGTB Pride Parades marching through central streets do not only occupy, but
'produce' space and identities. They constitute a privileged field for the analysis of the mechanisms through which sexual diversity manifests and expresses social and subjective identities which are intertwined with discourses and counter-discourses that can be traced through the participation (or absence) from the event, through the strategies of representation displayed and through the narratives about this event. This work is based on systematic observation of the 2006, 2007 and 2008 Madrid parades and on the observation of 2007 and 2008 Barcelona parades. We have also undertaken in-depth interviews with members of the organisation of Madrid Pride and Barcelona Pride 2009. It is preceded by intensive fieldwork on the gay community carried out intermittently from 1990 to the present day.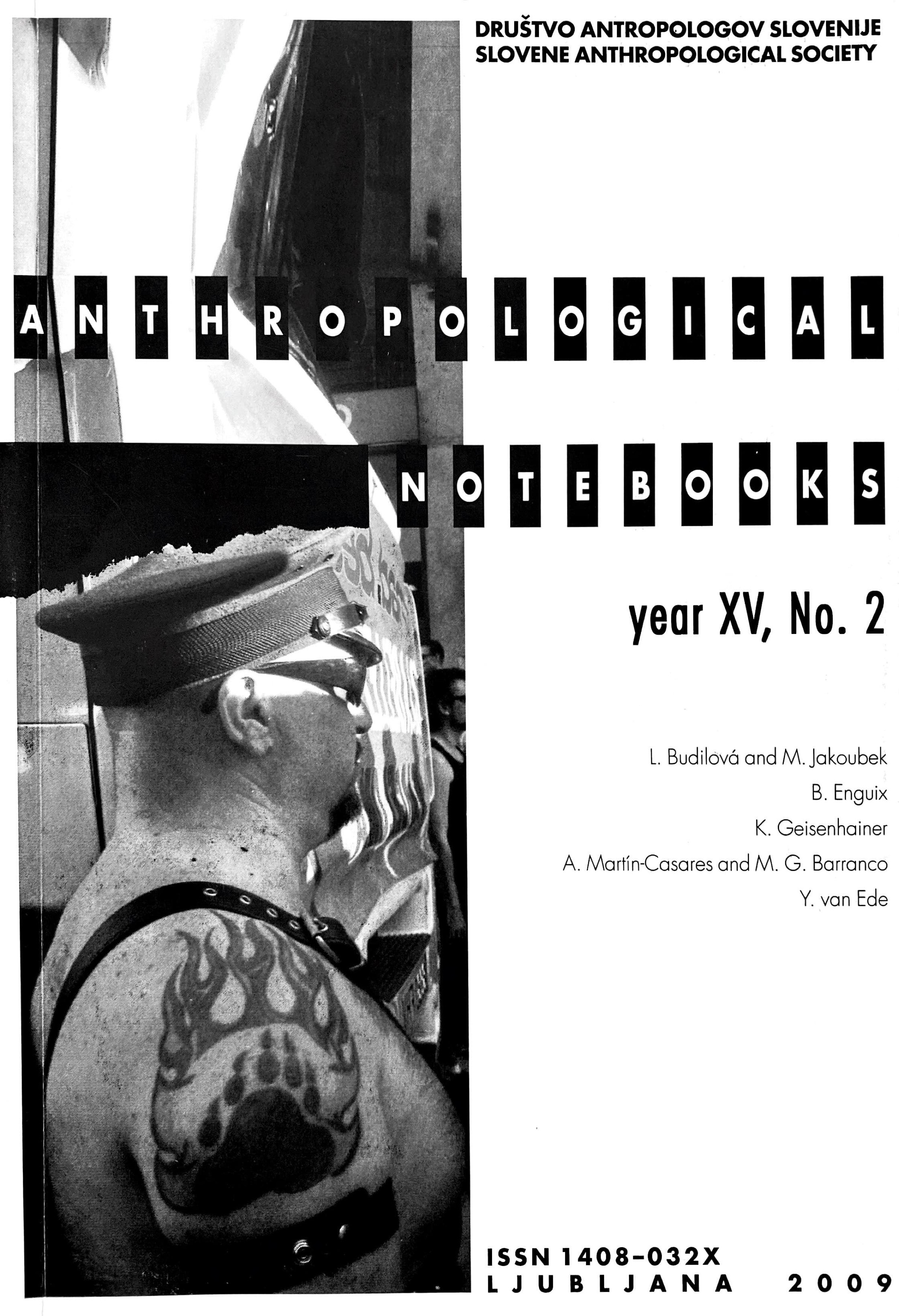 Downloads
Section
SCIENTIFIC ARTICLES