Socialisation and gender bias at the household level among school-attending girls in a tribal community of the Kalahandi district of Eastern India
Keywords:
children, gender, Orissa, socialisation, tribe, Sabara
Abstract
This study reports on gender bias as a result of the socialisation process among schoolattending girls of Sabara, a tribal community living in the Kalahandi district of the eastern Indian state, Orissa. The study is based on both qualitative and quantitative data collected from 60 parents and girls aged 8–14 years, who have brothers in the same age range. These data were collected on gender bias in the home, which is a key part of the on-going socialisation process.Gender stereotyping is found to be deeply rooted in the families' social structure. This study reports the parents' attitude and various restrictions are imposed on girls with regard to mobility and social relations, which are not found for their male counterparts. During menstruation, seclusion and other restrictions must be observed by girls. They are socialised at an early age towards household chores, including taking care of young siblings. The socialisation process installs in the minds of the girls that they are inferior and subordinate. Thus, the whole socialisation process results in the deprivation of various opportunities for girls in this community.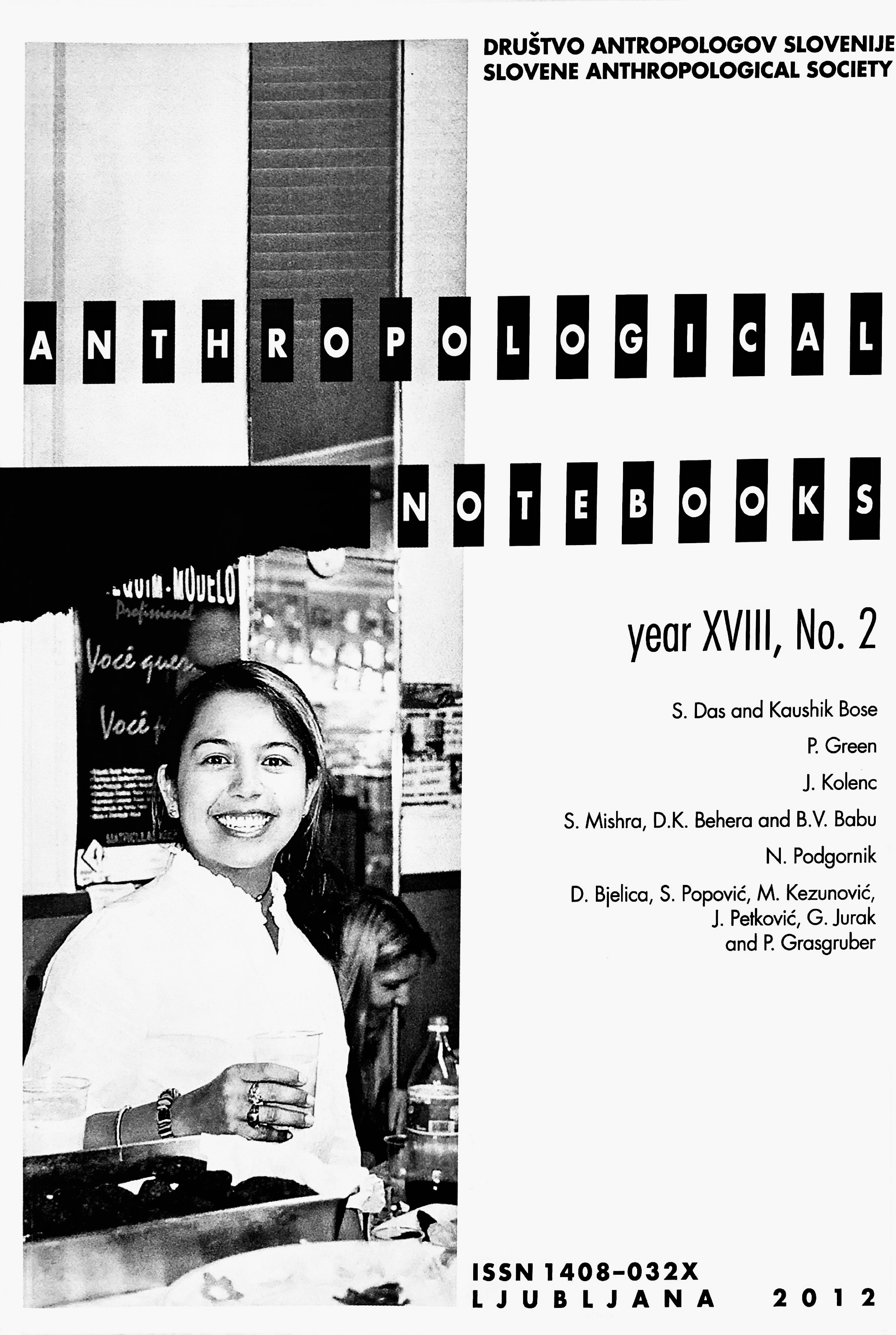 Downloads
Section
SCIENTIFIC ARTICLES