Urban ambiance, meaning and emotion: The symbolic spectrum of Colombo, Sri Lanka
Keywords:
hypercity, urban environment, meaning, emotion, symbolism
Abstract
This paper deals with the symbolic spectrum of Colombo, the capital of Sri Lanka, which is explored by mental mapping. As explained in the theory on urban symbolism and hypercity every city has a layer of ritual and symbolism in which its cultural character is expressed. In this framework the most prominent characteristics of Colombo are street names, religious buildings and rituals, and the features of conflict as shown in the presence of the military and the fear of the people. The fear overwhelming the city results from a complicated process of Singhalese citizens confronted with Tamil migration to the capital, governmental worries about those Tigers and possibilities of terrorist attacks. These fears are shown by the defensive roadblocks placed by the government, information spreading about dangerous places and moments in the city, and the avoidance of crowded places by the citizens. The prominent place of fear is a part of the total symbolic context of the city, which is quite diverse.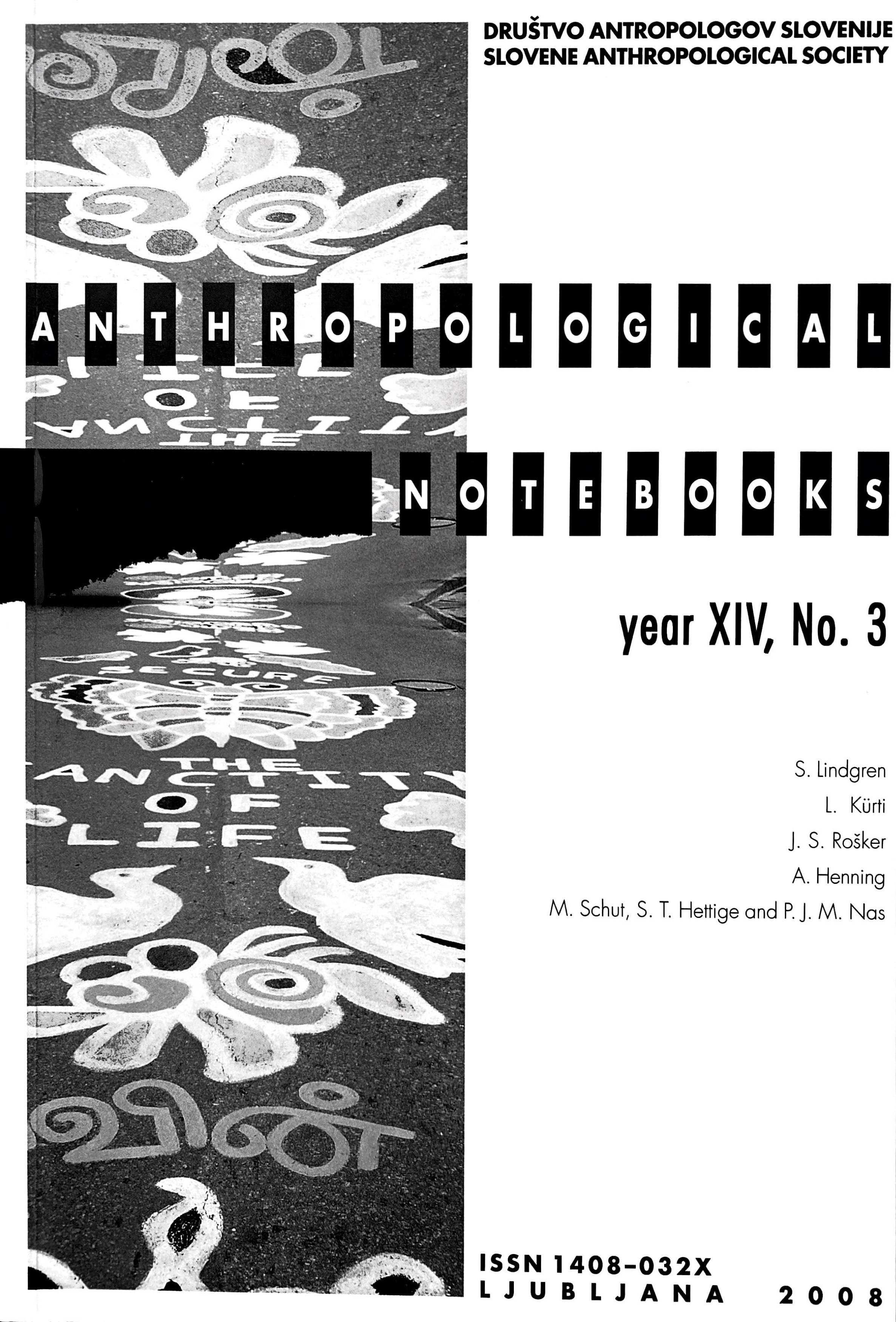 Downloads
Section
SCIENTIFIC ARTICLES